ERP Software for Creative Agencies : Up to the task and up to speed – all under control
The Workbook tool can best be described as 'a smart summary of best practices'. Designed for and by experienced experts, this intuitive software platform ensures smooth running of all information processes within advertising agencies. All relevant information is carefully maintained and visualized. 
Fine-tuning your costs, maximizing productivity, keeping an overview anytime and anywhere of all your projects …
One thing is certain: With Workbook, every decision is a well-founded one.
The platform is remarkably easy to operate, but make no mistake: these user-friendly interfaces are only enabled by the most efficient and advanced technology.
At SoftAdvice our goal is to help you achieve your desired business outcomes.  
We provide you with best services from intake untill go-live of your project.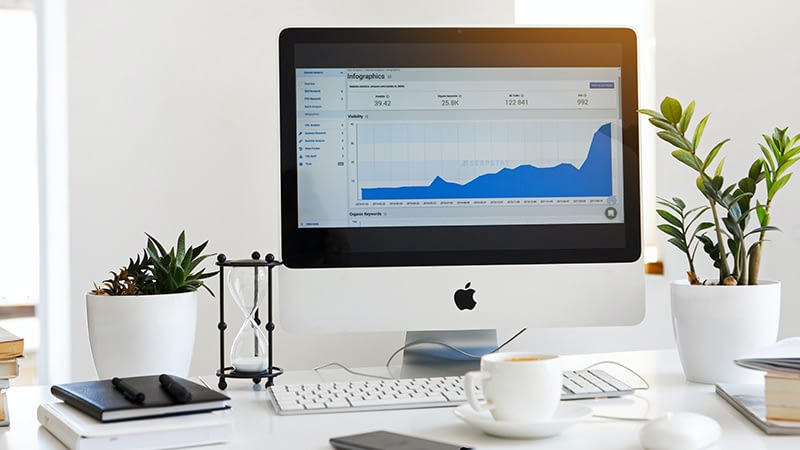 WorkBook - ERP Software for creative agencies & professional services