Implementation services by SoftAdvice
Our Implementation Methodology
Looking for real practical help ?
Let us know how we can help !
Just click the button below and complete the form to request a free consultation.
Contact us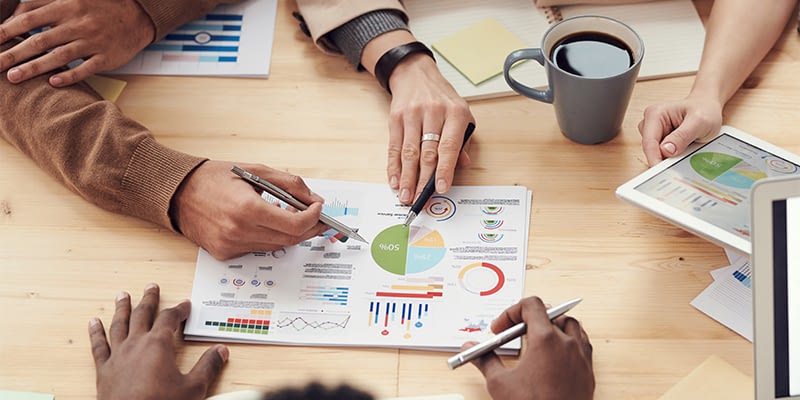 Well begun is a lot more than 'half done' and that garantee you will get with the implementation service by SoftAdvice. 
Implementing these highly flexible software packages requires thorough knowledge of both software and your organisational needs. 
Every company is unique, therefore, we don't do 'one-size-fits-all' solutions. We always strive for a tailor made start-up, ensuring you a departure in pole position.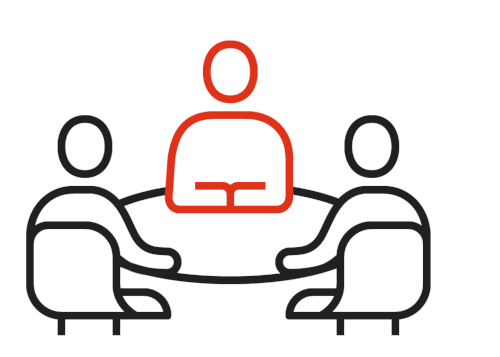 Intake
What's the objective or business goal of the project?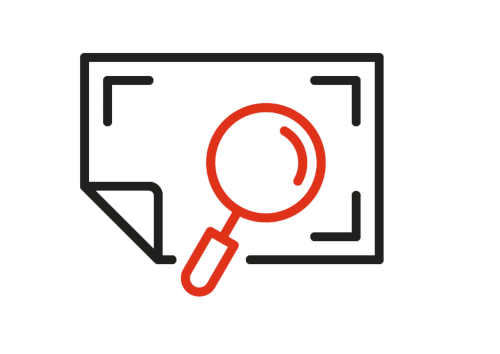 Analyse
Who, What, When, Where, Why, How?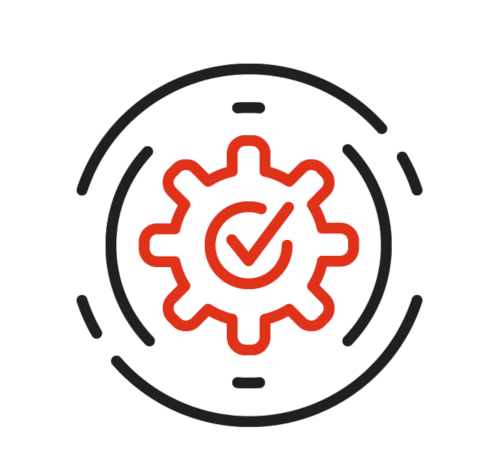 Configure
Map the business requirements and processes.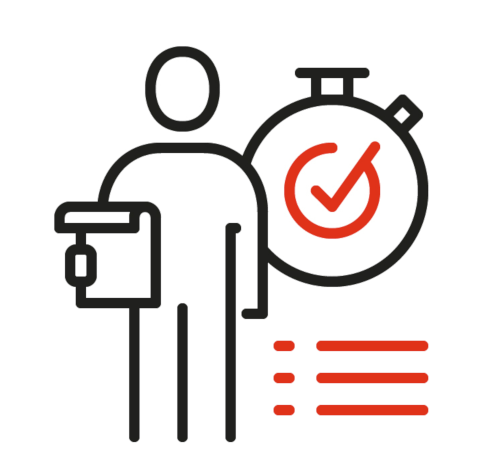 Test
Technical, Functional, User Acceptance testing.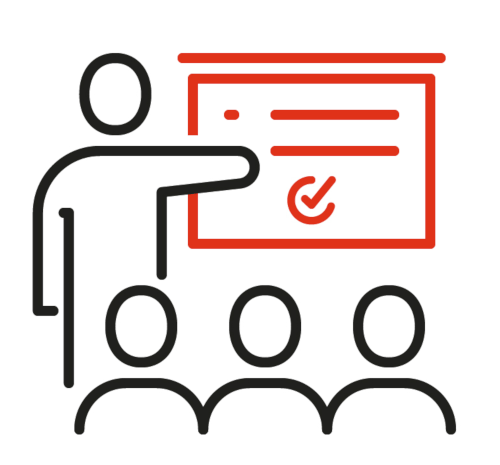 Train
Training end users in their specific functional area.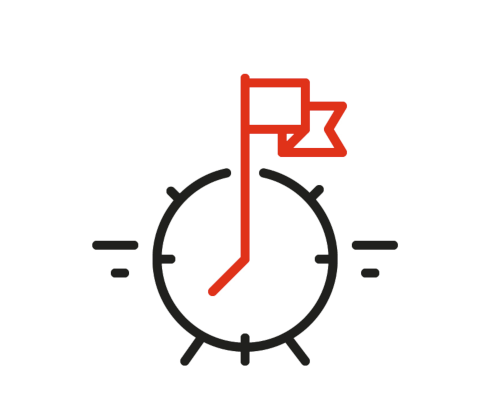 Go-Live
Begin your journey towards more efficient and profitable business.
Your succes in our succes
Begin your journey towards efficiency
Do you want to get the most out of our Software Solutions : Schedule an appointment today.