We're a small – but growing – company trying to make a difference. We listen to our customers, on board their concerns, and address them in a timely and constructive manner.
We're a tight team where everyone is involved throughout the lifecycle of an implementation from specification and design, all the way through the deployment untill go-live and even way beyond.
We offer an exciting opportunity to learn and grow with a company and its customers in an open and inspiring work environment, where knowledge and being the expert in what you do is central.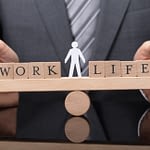 Work-Life balance
A good balance between private and work is important and we understand this.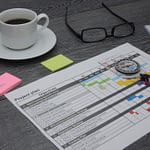 Varied work
No project is the same and no customer is the same.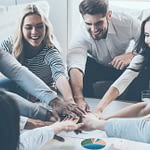 Great team
Ambitious and fun colleagues ensure a pleasant working atmosphere.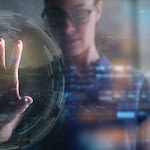 Best of class tools
A working environment with the best tools to achieve your goals.