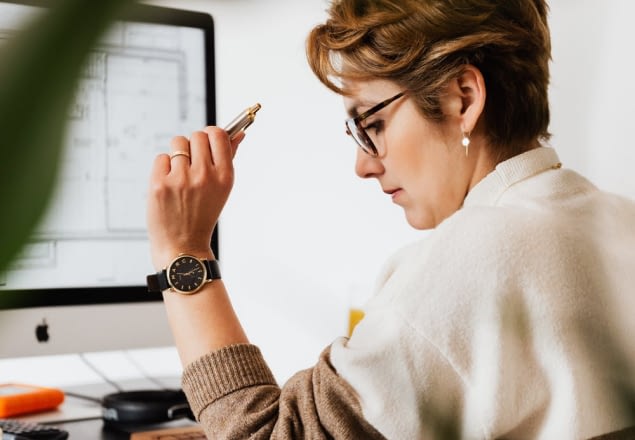 As an accountancy firm, you work with many different documents, invoices, VAT returns, bank statements, balance sheets, social documents.. The list is never ending . Most of those documents contain sensitive information about your customers, which you share internally and sometimes externally so there are a lot of documentflows within your accounting firm.
Do you have visibilty and control over this sensitive information ?
Do you have an easy way to manage permissions and can you easily track and monitor the information you keep for your customer ?
Exceed your client expectations and add value to your relationship by demonstrating a clear approach on information management.