 Your business IT and SME software fanatics.
Tinkering on your information network until everything runs smoothly: it's what we do and have been doing for about 20 years now. We build and tune the systems that power, organize and optimize your core processes.
Embedded in the BeNeLux entrepreneurial landscape, our services and products are what distinguishes hundreds of companies from their competition. It's only by providing them with the best fitting business and SME software that we earn our reputation as a flywheel for innovation,
growth and stability.
We ourselves evolved from a highly trustworthy ERP software installer/consultant to a one-stop shop and supporting partner for everything regarding Open Bee, ERP, CRM or ECM software solutions. 
Over the years, 7 employees stepped in to safeguard the success of each project. In addition, a wide network of professional consultants guarantees the most professional support for our core products :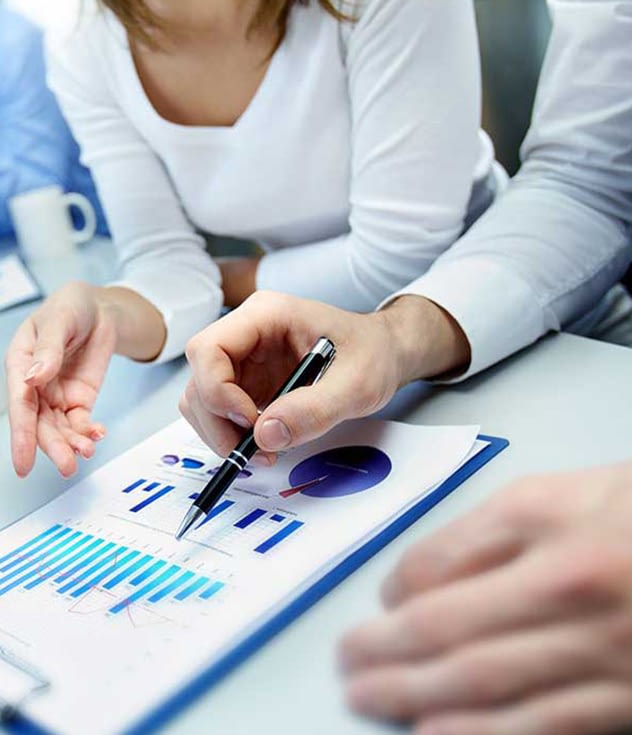 Exactly what do we do?
To put it in a nutshell: Softadvice ensures that your information works for you and not the other way around.
• A system is more than a sum of the parts. By optimizing your communication and data sharing process, we stimulate cooperation and innovation.
• When everyone on each level can access all crucial data smoothly and efficiently, not a second is wasted. A meaningful boost for productivity!
• When the quality of the information itself, as well as the efficiency of the automation are perfected, your business processes will gain effectiveness.
• All protocols and processes are rigorously monitored and evaluated, minimizing your risk to an absolute minimum.
SoftAdvice, Solid value
Our great familiarity with the actual needs of your company guarantees a most thought out approach.
We sell, build and implement high-tech software systems for SME's, but our true strength lies within the simplicity and peace of mind we provide.
We have bundled our services and products into concepts per industry and per sector.
This way, we enable you to always opt for an extremely effective concept that fits your organization like a glove.
On top of that: Your integrations, migrations, user trainings and coachings are also in the most capable hands here at SoftAdvice.


Opening hours

Monday - Thursday

08.30 AM - 12.30 AM / 13.00 PM - 17.00 PM

Friday

08.30 AM - 12.30 AM / 13.00 PM - 15.00 PM