SoftAdvice Solid Software Solutions
Being an entrepreneur, your absolute priority is to be on top of your business and reaching your goals. At SoftAdvice we get this. Using our software solutions, you call the shots. We 'simply' take care of the ballistics.
Get Info
Simplification crushes complexity
Keeping things simple is often harder than it looks. A lot depends on the digital infrastructure and software in which you confide. SoftAdvice is committed to making your life as an entrepreneur, creative or civil servant a whole lot easier !
Get Info
SoftAdvice: Solid Software Solutions that lift your company.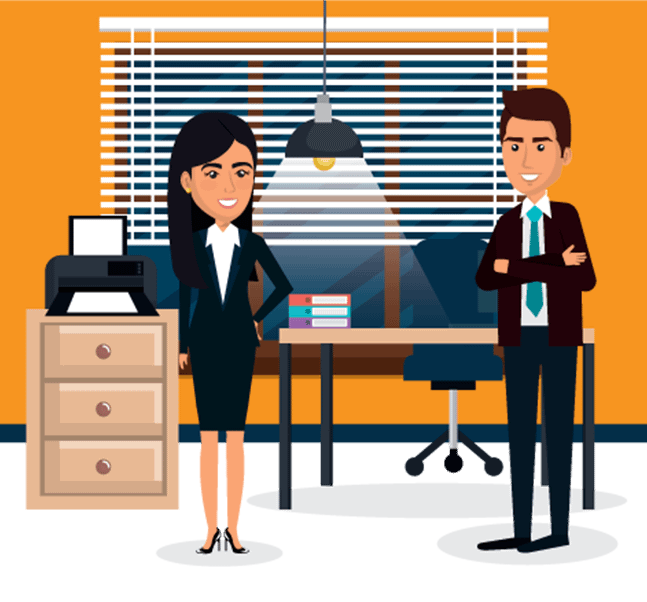 Welcome to SoftAdvice: we focus on your side issues
Rest assured: At SoftAdvice we are fully aware of the determinative impact your digital processes generate on your daily operation. May it be DMS, ERP, ECM or CRM : It is exactly why we focus on supporting and optimizing both the core tasks and teamwork in your company.
We regulate your data traffic, organize your document flow, provide insight in the digital structures that drive your organisation…
In short: we liberate you from any time consuming labour that deviates your attention from your core business with our Solid Software Solutions.
Our services: the true value of carelessness
Management software affects all crucial aspects of your business model or company structure. SoftAdvice offers peace of mind throughout the whole journey: from implementation to the most profound support and everything in between.
Training
Need more confidence in dealing with basic or highly advanced topics? Or do you simply want to push your IT infrastructure to its limits?
View Details Passionate about Business IT, fascinated by growth, driven by customer satisfaction.
SoftAdvice has developed tons of experience ever since the company started as an implementer and consultant for ERP- and accounting software. Our comfort zone has now expanded towards the whole spectrum of digital business processes : DMS, ECM, CRM.
As a result, companies all over the BeNeLux experience the added value of our services on a daily basis. We offer the most knowledgeable support regarding:
In April 2019 SoftAdvice took the initiative to set up the joint venture BeNeLux Group together with some M-Files colleagues. We are ready for our current and future customers in Belgium, Luxembourg and the Netherlands.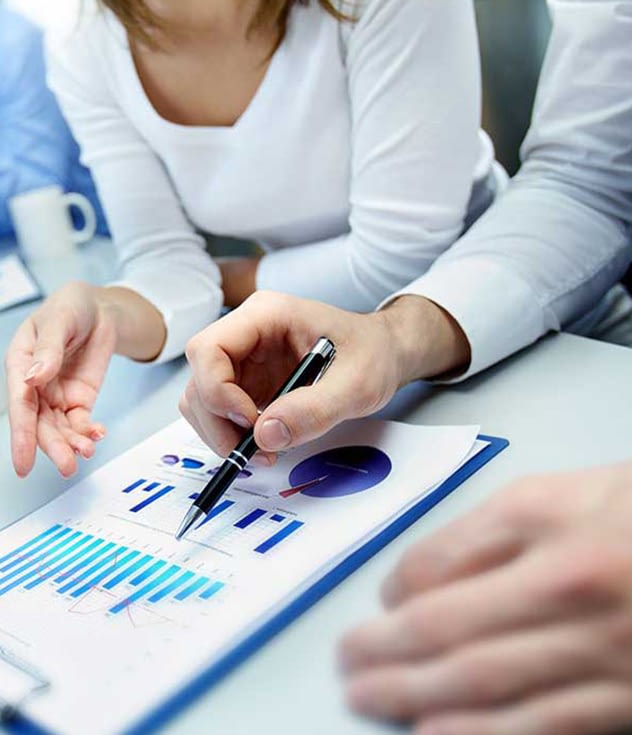 Transform the way you do business today. Seize the opportunity and talk to us.  No obligations just a good conversation.
I am very satisfied because every time I contact SoftAdvice, I am helped on a friendly and extremely efficient way. Thank you !
The house of the future but today !

SoftAdvice shares its valuable insights about our SME software solutions.
Here at SoftAdvice we like to share. That's why we allow you to learn all about management and our SME software solutions on our Blog page.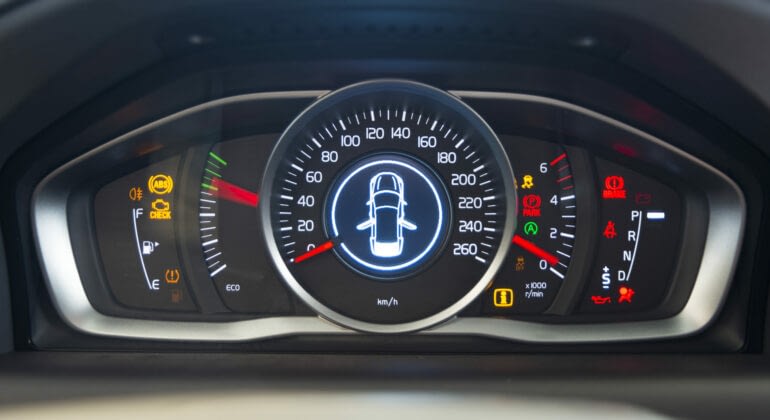 Als ondernemer hou je het roer graag stevig in handen....